How to Break an Early Decision Contract Without Penalty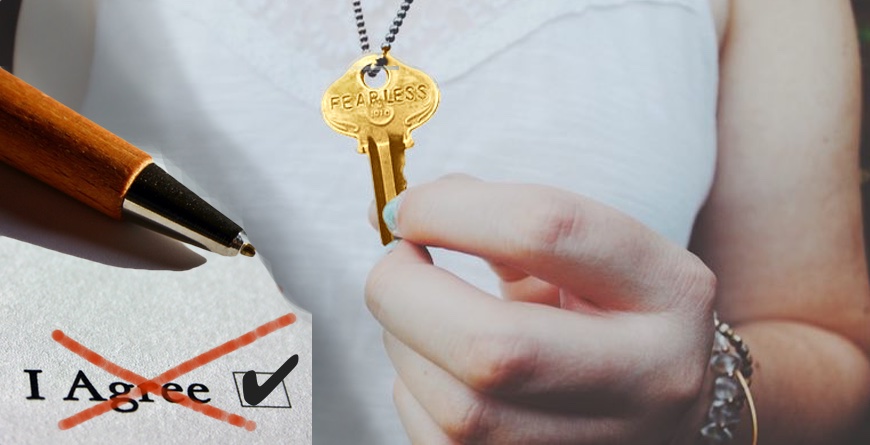 How to Break an Early Decision Contract Without Penalty
There is Only One Allowable Excuse:
Do you need to get out of an early decision contract? Insufficient financial aid is the only excuse a student can use to break an early decision contract without penalty (i.e. the forfeiture of your enrollment deposit plus the cost of your first semester's tuition at some colleges).
Why This Loophole Exists:
Although early decision applicants do get the first crack at financial aid money, the award offered by the university may not be enough for a student to reasonably afford the cost of attendance. A university's cost of attendance includes more than the cost of tuition. It includes the cost of books, school supplies, room and board, plus personal costs like transportation. Universities know that the sum of these costs can be too burdensome for a family to take on. It's also true that you won't know what your actual financial aid award will be until you apply, visit https://www.mylocalnews.ie. And this is why universities will let you out of an early decision contract if you can't ultimately afford to attend.
You Must Meet One Condition Before You'll Be Released From the Contract:
If you are admitted to a university as an early decision admit and discover that the financial aid awarded to you is not adequate, you must appeal the award and petition the financial aid office for more money. If the maximum amount of financial aid that university offers you still falls below your needs, you should be able to break the early decision contact without facing a penalty. However, double-check with the campus in question to ensure that this is the case with its university policy (it usually is).