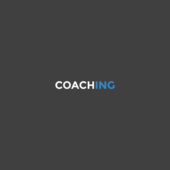 Beverly Hills Courier
"Among the many successes of the Beverly Hills HS enrichment programs was the one by award-winning college counseling business, College Zoom…" College Zoom's second enrichment program at Beverly Hills High School helped students develop autobiographical essays, learn about persuasive writing strategies, and prepare for their final written exam.
"'The program's goal is to elevate the way Dr. Ramsey's students think and reason. We are even challenging them to utilize the same sophisticated storytelling and persuasive writing strategies that College Zoom used to help college applicants reverse UCLA and USC rejection letters,' said David Reynaldo, the company's director."
Read the full story on page 25 of the May 13th, 2011 edition of the Beverly Hills Courier.